Helping Schools Improve Technology Integration
Tag: apple
Spreading the message is something that I am extremely passionate about. Encouragement, inspiration, enticement, instruction,...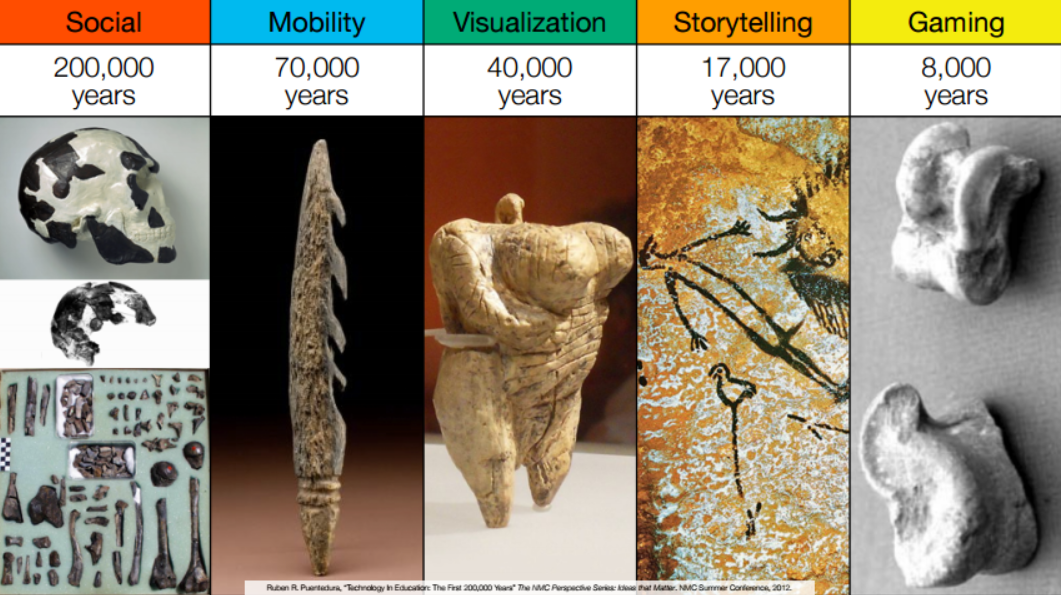 Instructional Coaching with the EdTech Quintet photo by Oliver Tacke - CC license There...
GIFsmos.com - Have Students Learn About Functions by Creating Animated GIFsGIFsmos.com is a free site...
Quizlet is at it's very basic, a web based flash card generator. Quizlet is much...
PowerPoint for Mac OS X Crashing on You?
Resources from Mac OS X: BootCampTCEA 2015 #learnanywhereWhat happens when I forget what I learned?Apple...
As requested by Jessie Hooper, here are some sites to find virtual dice to roll. Each...
Welcome to Edtechspirations by EdTechChris. This site will be a landing page for future blog...