Helping Schools Improve Technology Integration
Month: April 2015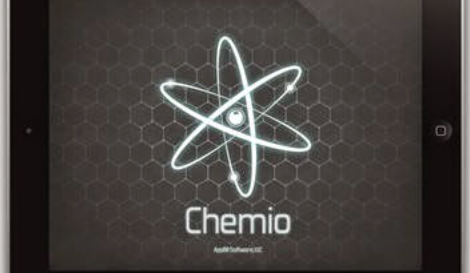 Chemio App for iOS is Free Today in the Appstore Chemio for iOS  is an...
Managing storage on an iOS device can seem tricky at times especially when you get...
Saving Your Data: A Tale of Three KittiesAs the EdTech dude, almost everyone I talk...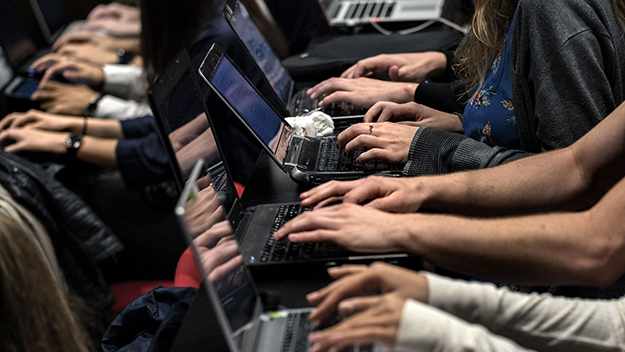 STAAR-A On-Line Testing I've been away from posting EdTech tips on this teacher blog for...